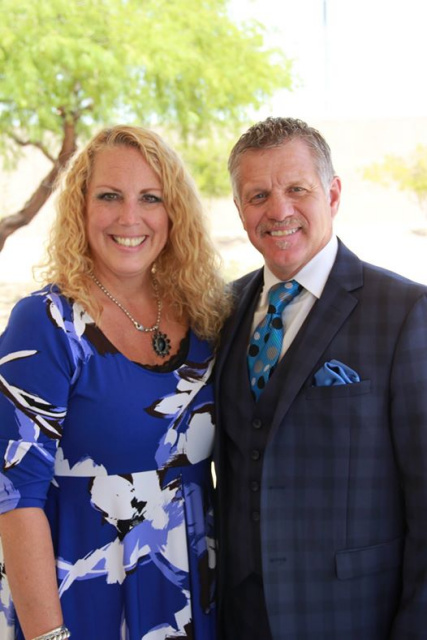 NORTH VALLEY ASSEMBLY OF GOD
Like an Oasis in the Desert!
SUNDAY 10:00AM
SUNDAY 6PM
WEDNESDAY 7PM
GOSPEL PRAISE AND WORSHIP
ANOINTED PREACHING BY PASTOR SCOTT THURBER
For waters shall burst forth in the wilderness, and streams in the desert. The parched ground shall become a pool, and the thirsty land springs of water. Isaiah 35:6,7
North Valley Assembly of God is featuring Evangelist/Singer Walt Mills and Special Music Guest Jerry Garcia on October 27- October 29, 2017.
http://www.northvalleyassemblyofgd.123websitestogo.com/waltmills.html
North Valley Assembly of God Tent Crusade featuring Donnie Swaggart
Come and Join us February 23-25, 2018
http://www.northvalleyassemblyofgd.123websitestogo.com/donnieswaggart.html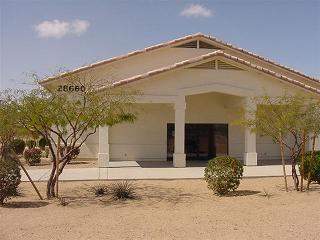 ... I will even make a way in the wilderness, and rivers in the desert. Isaiah 43:19

Like us on Facebook
North Valley A/G Church
View services online